Ai está novidades no desenvolvimento do Automobilista 2
Já temos o report do desenvolvimento do Automobilista 2 por parte da Reiza. Depois do grande anuncio que a base do Automobilista 2 ia ser o motor do Porject Cars 2, vão agora começando a chegar novidades, e até um video comparando o Automobilista 1 com o Automobilista 2. E tu o que achas?
Aqui fica o Development de Julho.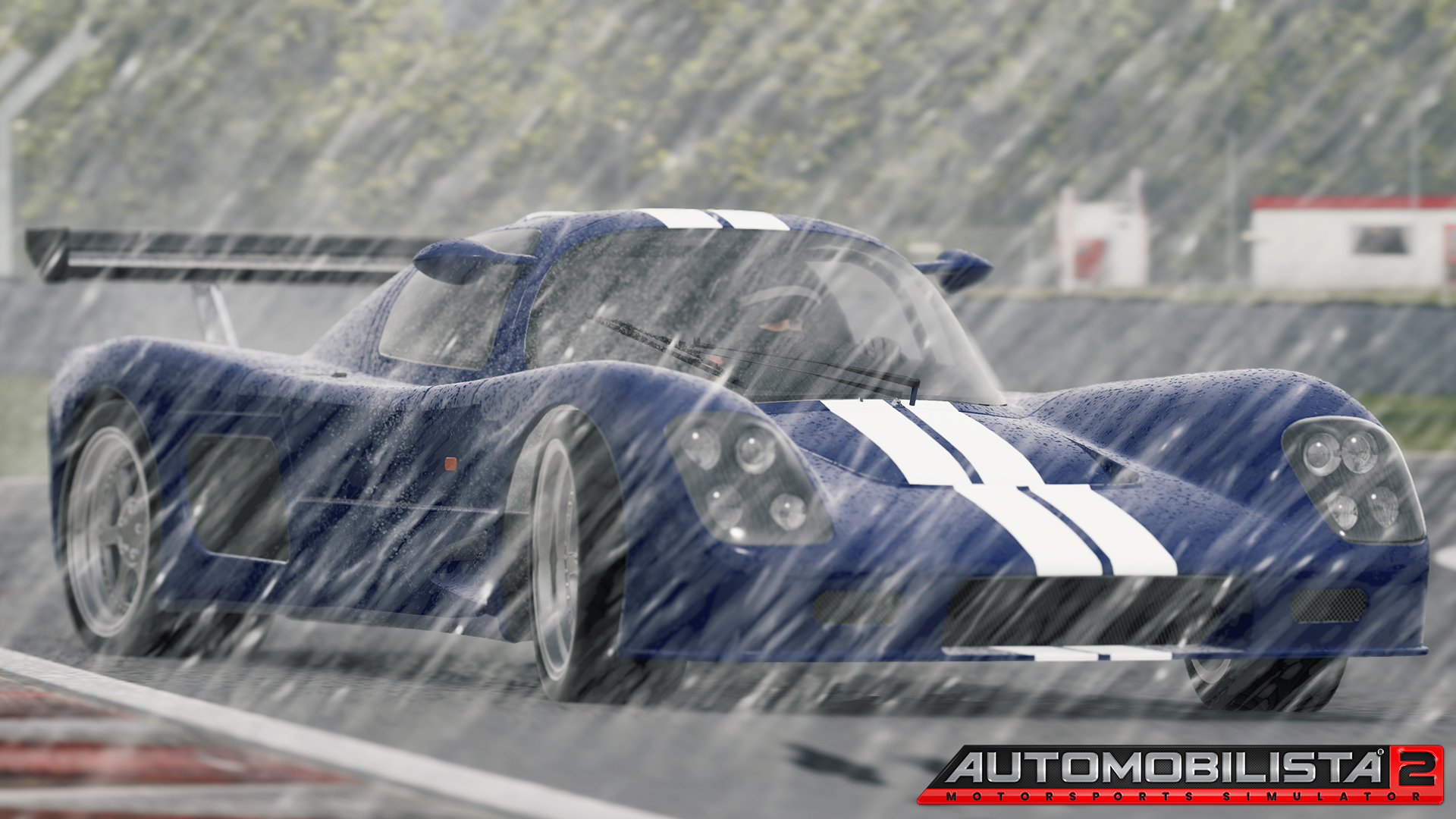 Hello everyone! We are back with another Dev Update to bring you the latest news about our active projects.
This has been another very busy month for the team, and possibly (hopefully!) the last in which we have worked in 3 different sims simultaneously (AMS1, rF2 & AMS2). It´s fair to say switching back and forth from engines doesn´t make things easy for the devs who are involved in all these fronts, so kudos to them for continuing to push hard in order to bring us up to the status I can now present to you

On rF2 there´s not much news yet as we´re still working on small update for the Bundle to fix a few remaining issues. This should not take long now.
For AMS1, we also didn´t quite make to release before the end of July as we had been aiming for, but August will surely see the release of Snetterton and Donington Park as final DLC items for Automobilista 1, along with a small patch for a few tweaks and minor bug fixes.
Both Snetterton and Donington have been modelled with the aid of LIDAR data and are along with the previously released brit tracks some of our most accurate models.
Here´s a preview of Snetterton in AMS1: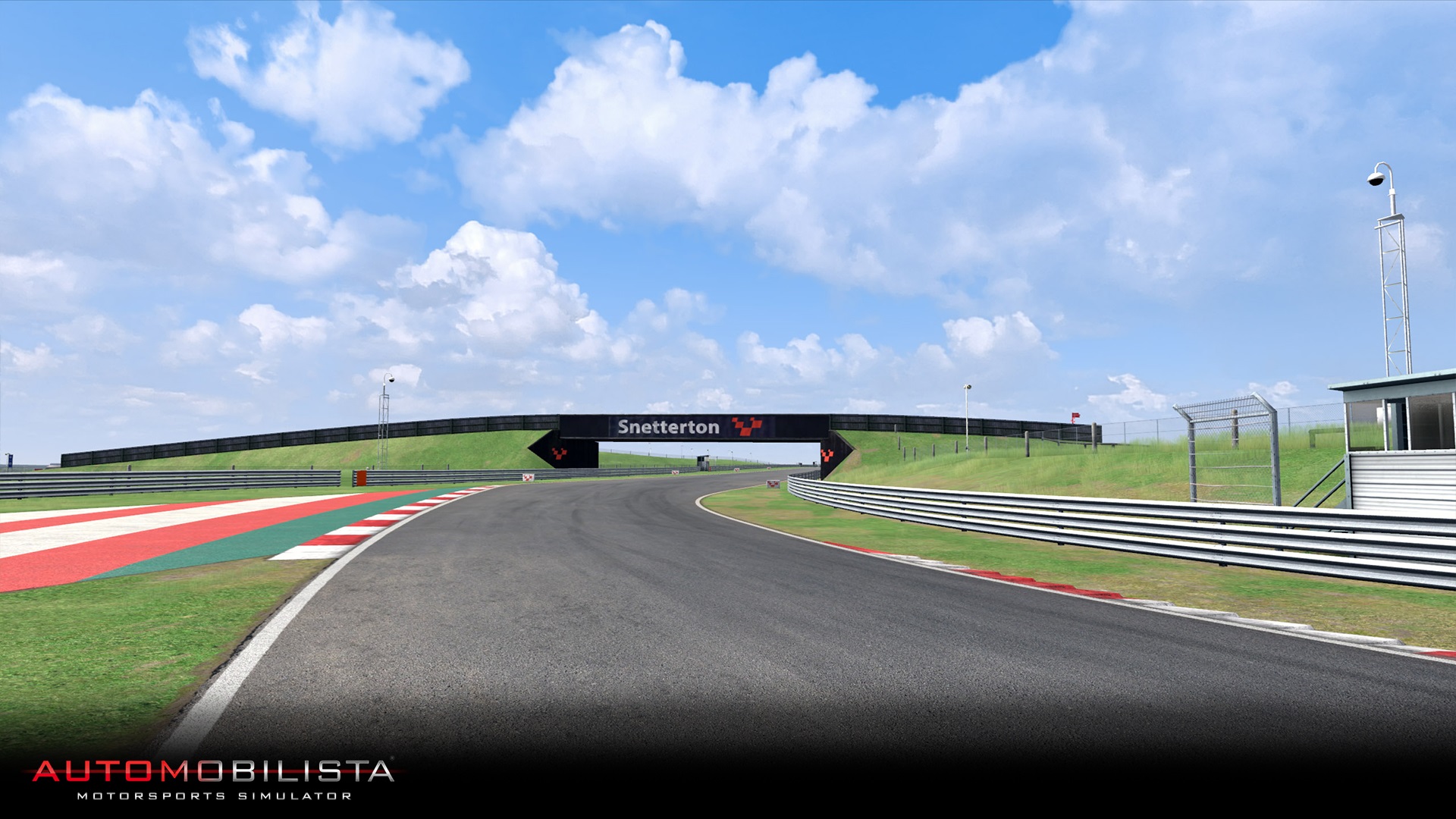 The main focus remain of course in Automobilista 2 and things continue to come along strongly there too, with a bunch of fresh cars and tracks being brought up to spec for the new engine as you´ll see peppered through this Dev Update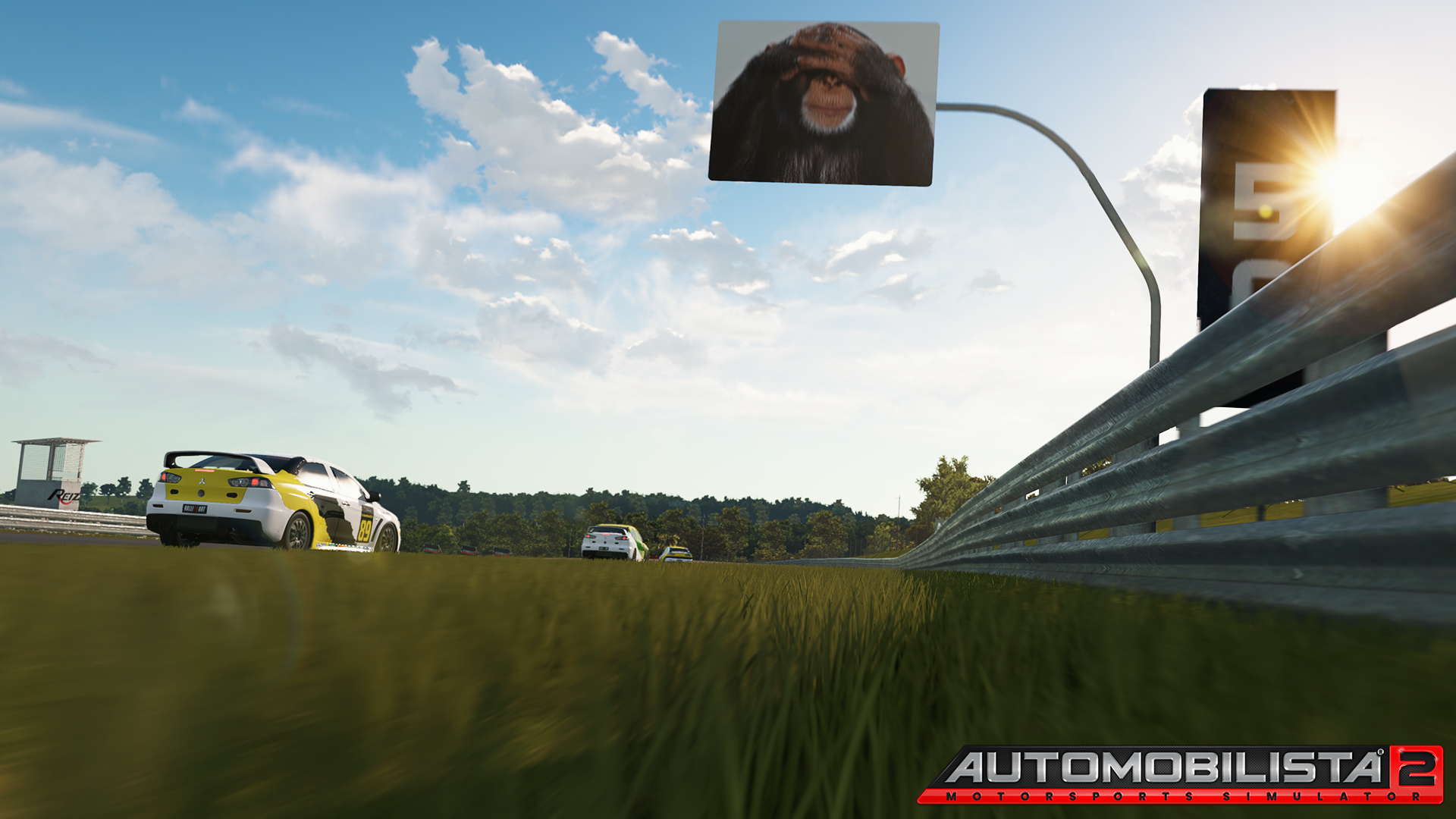 AMS1 vs AMS2 – Ultima GTR @ Snetterton Comparison
We found ourselves in an unusual position the last couple of months as we developed the same content both for the old title (AMS1) and the new one (AMS2) at the same time, as both Snetterton and Donington Park are being released as DLC for AMS1 and will be part of the base game in AMS2. It made for some interesting back and forth, and we thought it was worth putting together a comparison video. Check it out:
Opinions may and will vary as they always do and obviously nothing from the AMS2 video is quite the finished article yet, but in any case we found it made for an interesting comparison. From a devs POV we left the experiment feeling both reassured that the old dog AMS1 was well put together and is still holding up, at the same time with confidence that AMS2 moves every front up a notch or three in the right direction and with lots of room for improvement still.
The most improved part is actually the physics as this is one of the cars that drive substantially better in AMS2, although you can´t see that in the video

It will take a few months still until you all can compare for yourselves but at least there will be some fresh AMS1 content to race with in this time!
Kyalami Grand Prix Circuit coming in AMS2!


We are happy to be wrapping up a licensing deal with the historical Kyalami Grand Prix Circuit which will see the track featuring in multiple versions from its rich history as base game content in Automobilista 2.
The recently upgraded Kyalami is located in Johannesburg SA, it has hosted the South African Grand Prix several times from the 60s all the way to the 90s, and as a Grade 2 FIA certified track it is currently one of the few viable options for a future return of F1 to the african continent.
Kyalami will feature in Automobilista 2 release with its latest revision along with the sweeping, high speed historical 1976 version, with the 1992 version to be added post-release.
This is an exciting deal for us as not only it highlights our goals of expanding the horizons for Automobilista 2, but also from a sim perspective it adds an interesting challenge as the track is located over 1500m above sea level. In AMS1 we unfortunately didn´t get around to completing our thermodynamic model, but with AMS2 we luckily have that out of the box as part of the Madness engine so when racing in Kyalami players will have to contend with the extra challenge of a high altitude location and the resulting sigificant toll in engine and aerodynamic performance.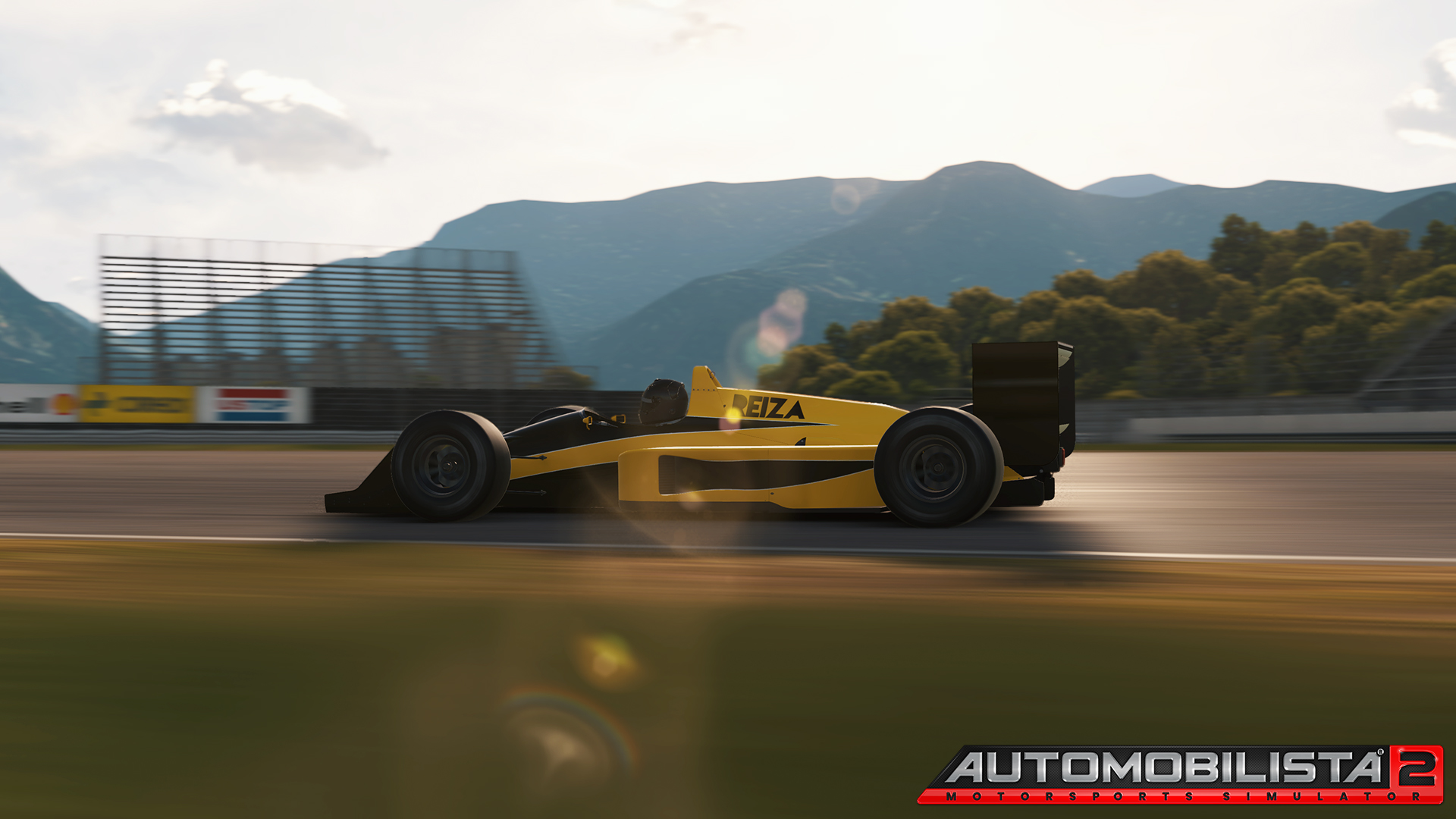 Sprint Race also coming in AMS2


Sprint Race is a new brazilian series which we are excited to officially include in Automobilista 2.
Managed by ex driver Thiago Marques, the series offers a low budget entry point for new drivers and has remained a healthy popular series for several years now. It has recently made its first venture abroad for races in the USA.
Powered by a 260HP V6 engine with RWD, sequential 6-speed shifter and with a central driving position, this car serves as an excellent training tool for several types of racing and should be a perfect option for door-to-door action.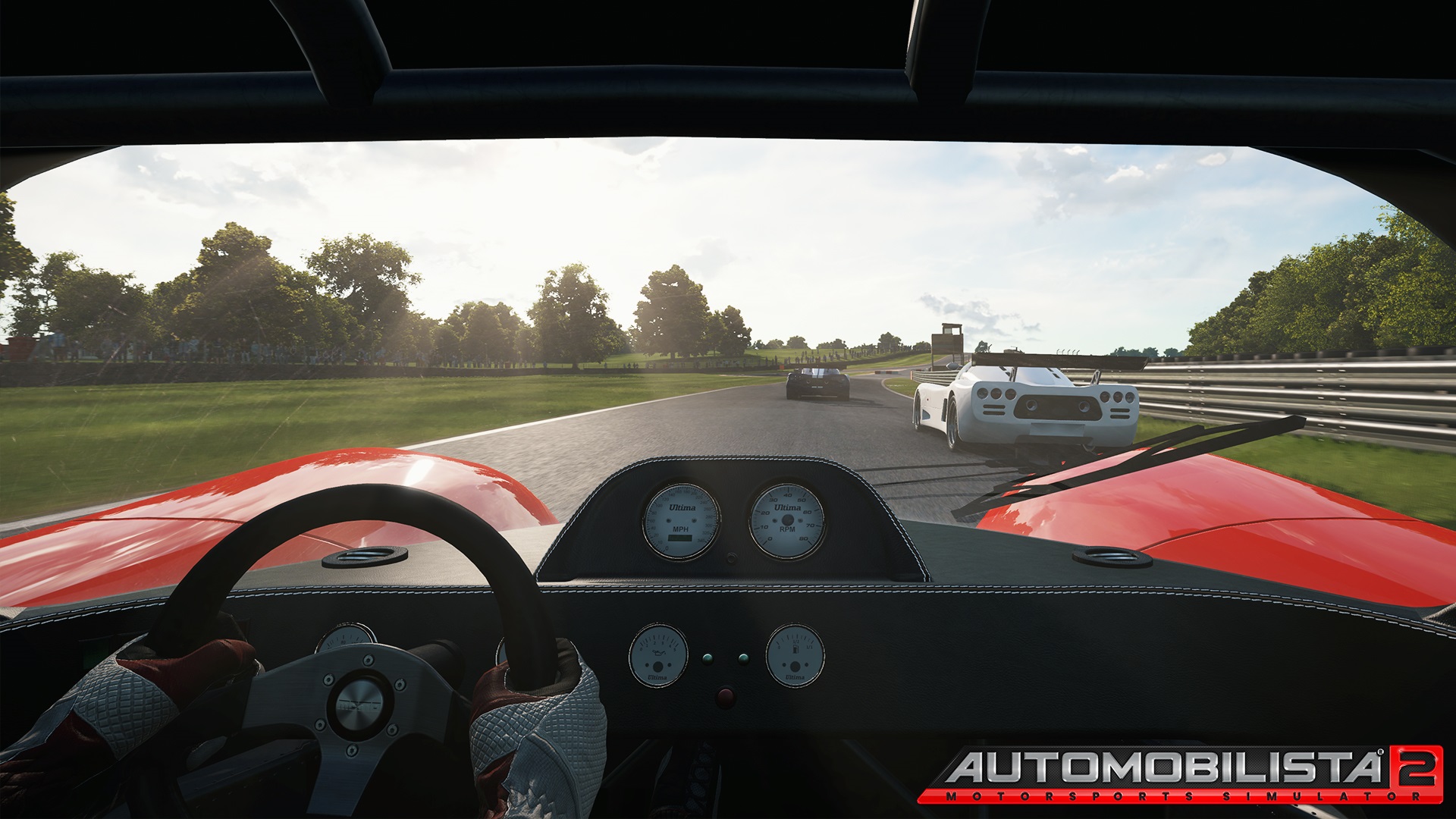 A reminder that you can already pre-order Automobilista 2 through the AMS2 Early Backing Campaign. We´d like to thank everyone who already bought in, the extra revenue stream is most helpful and it´s being put to good use with some fresh licenses already secured and others already lined up. More information on this program and how to participate here.
If you are looking forward to Automobilista 2 but would rather wait for release, you may opt instead to add the game to your Steam wishlist via the AMS2 Steam Store page – Steam will then let you know as soon as it´s released.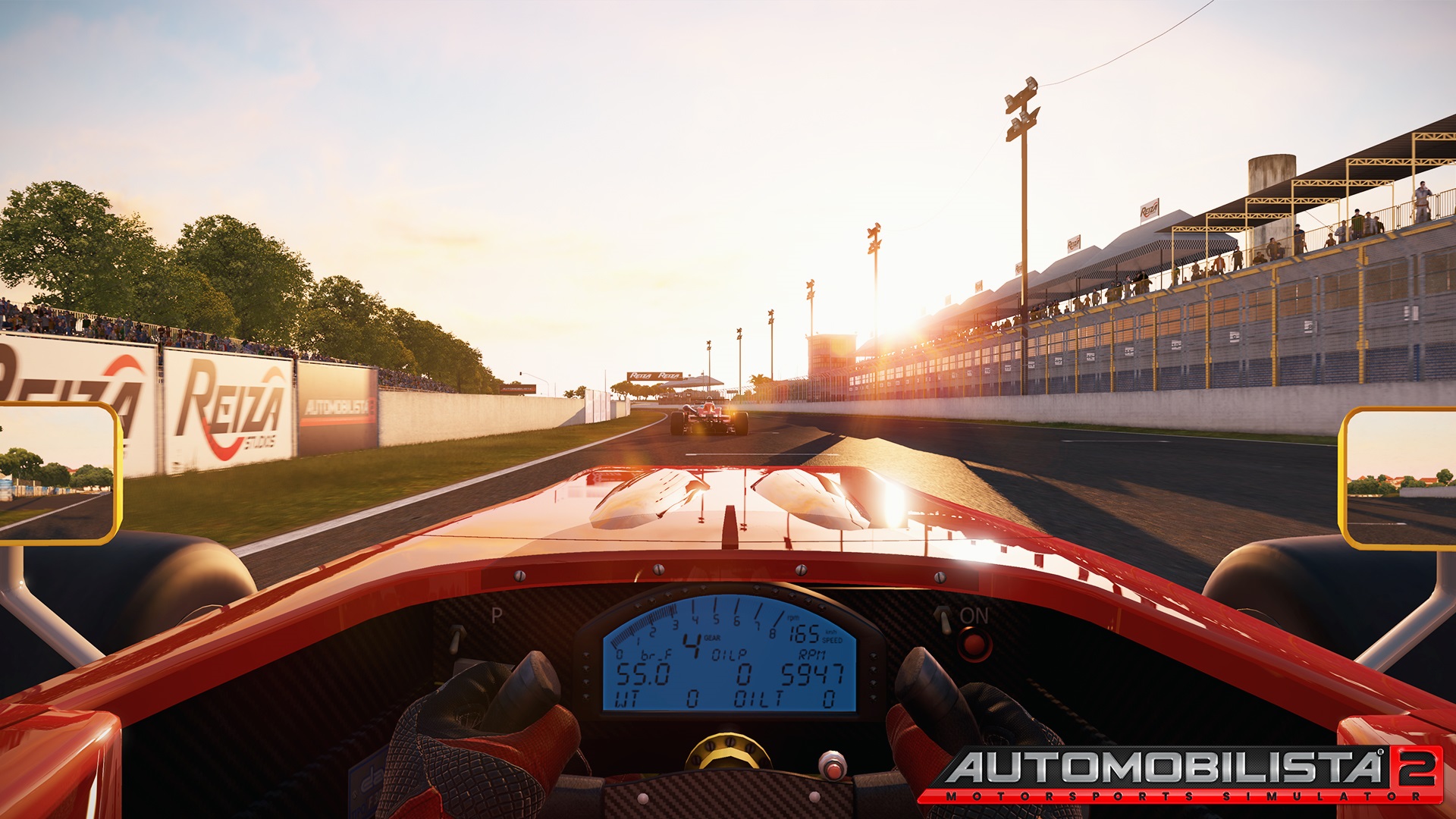 We got some more exciting news coming up but these we have to save for next month. Look forward to catching up again then, possibly a little earlier than usual